Hi there!
I'm Dorian Scrima, a New Yorker with experience in industries ranging from aerospace to apparel to artificial intelligence.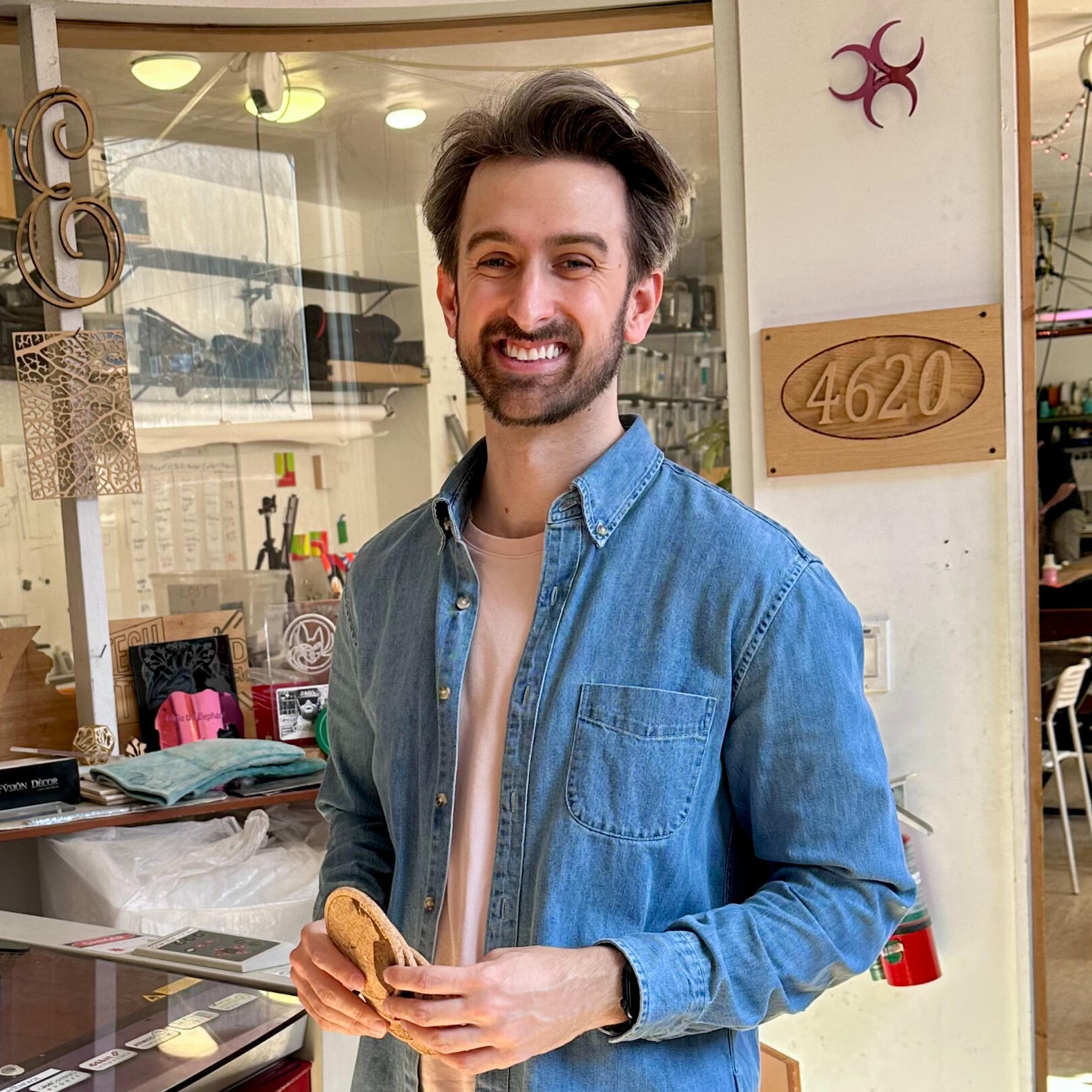 ---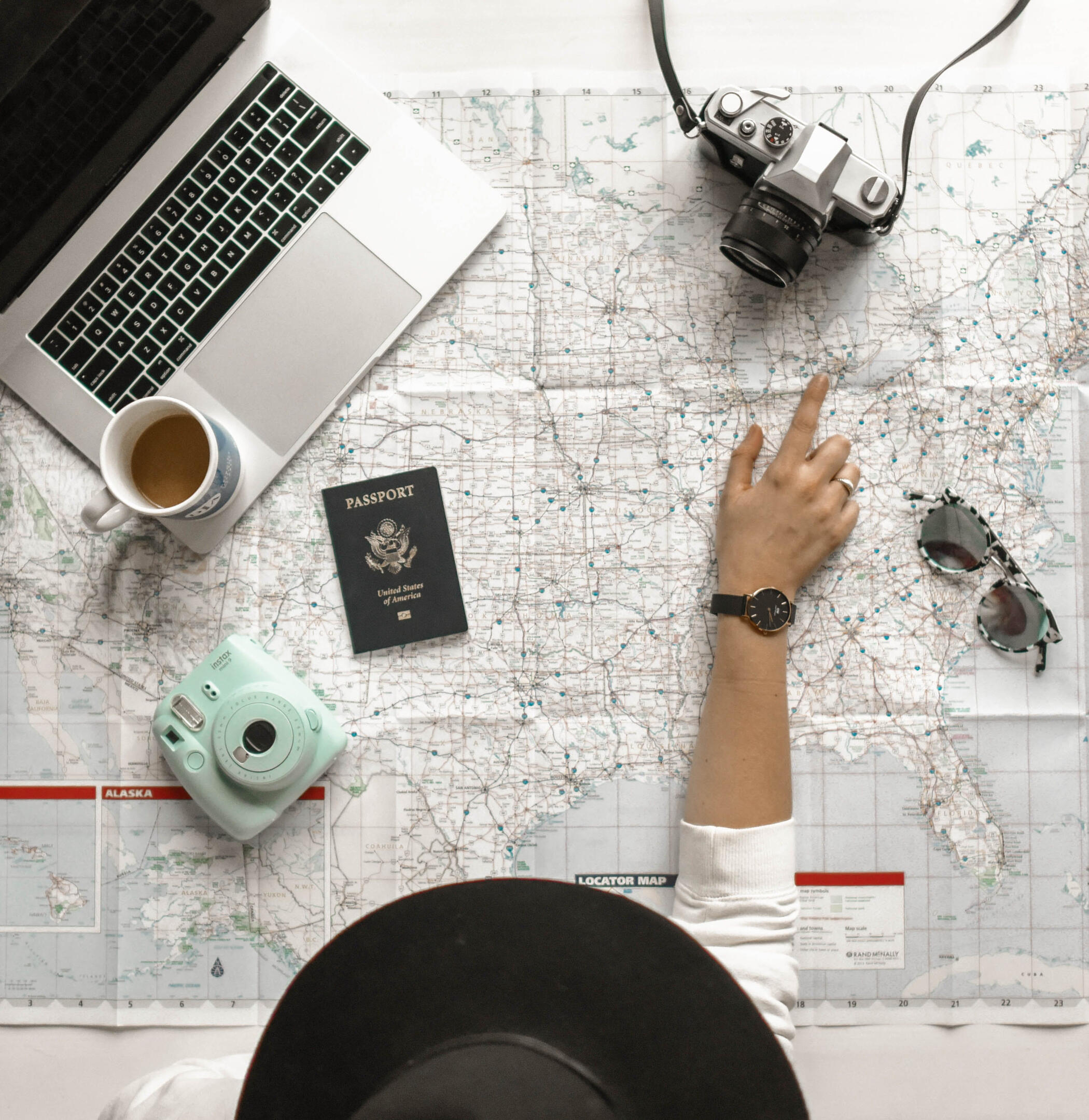 What I'm up to
Building Dartboard, a software platform that helps teams and individuals run forecasting tournaments to predict the future.
---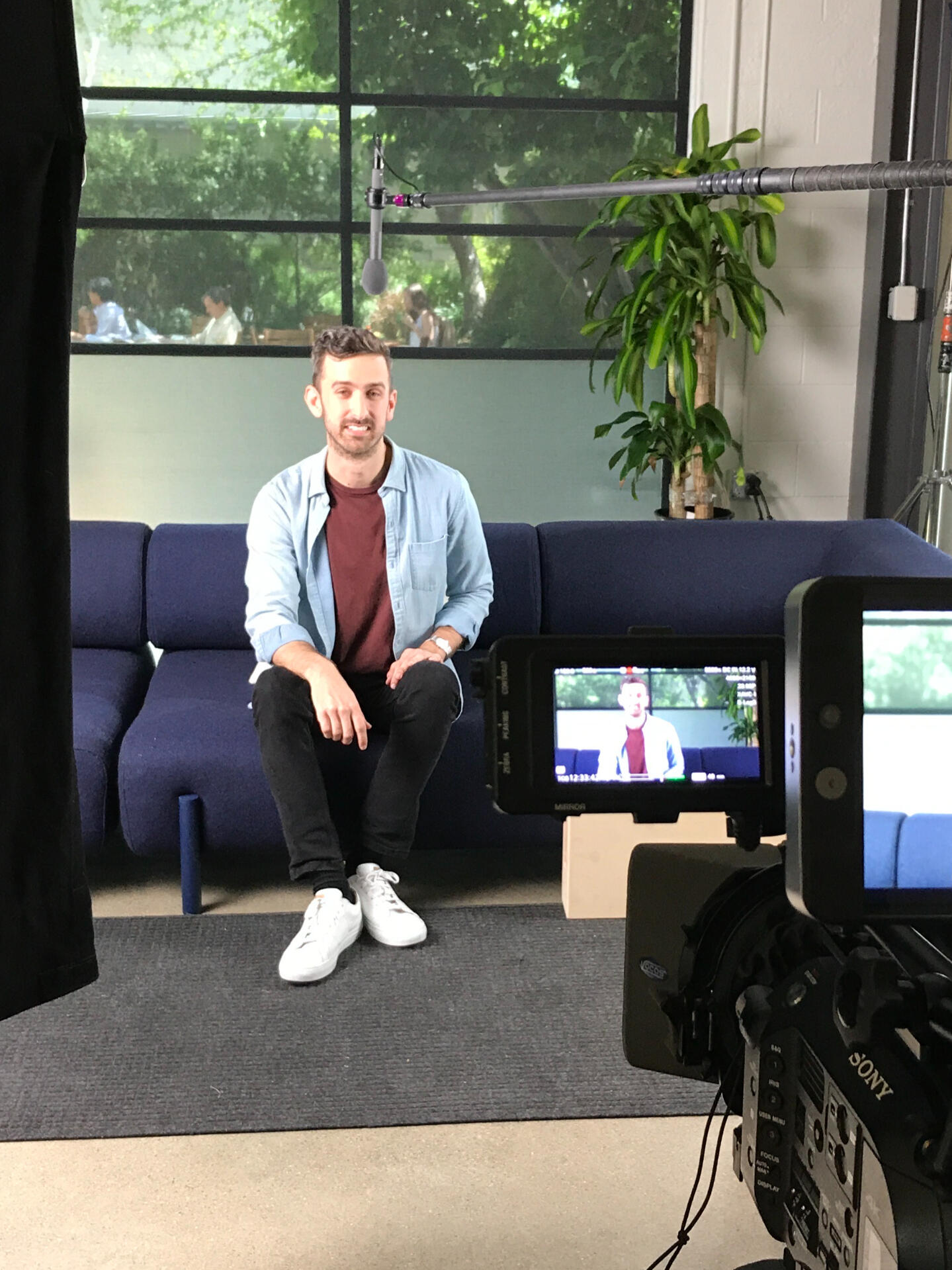 ---
Other stuff
I was born and raised in New York City, and moved back after 12 years away in places like California, Arizona, Iowa, Florida, and Spain.In my free time I use lasers to engrave designs at The Charlton Co., go for runs along the Hudson River, and search for the best tasting bagels in the nation.
---